NJAHHP gratefully acknowledges the participating exhibitors and sponsors at "Let Your True Colors Shine" Continuing Education Program on Thursday, November 14!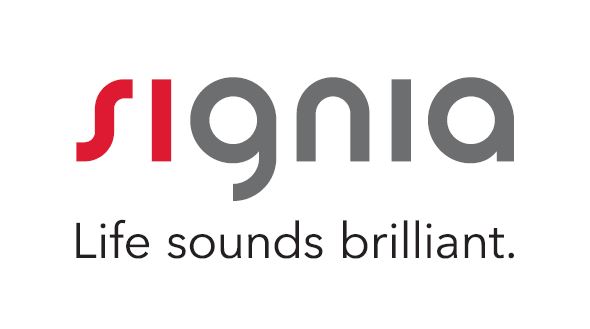 Hearing aid innovation leader Signia launched Signia Xperience, a new platform that introduces the world's first combination of acoustic sensors with a built-in motion sensor. Signia Xperience hearing aids scan and understand the wearer's environment with YourSound technology, which enables wearers to hear what matters most to them and easily understand speech from any direction in any situation - even when in motion.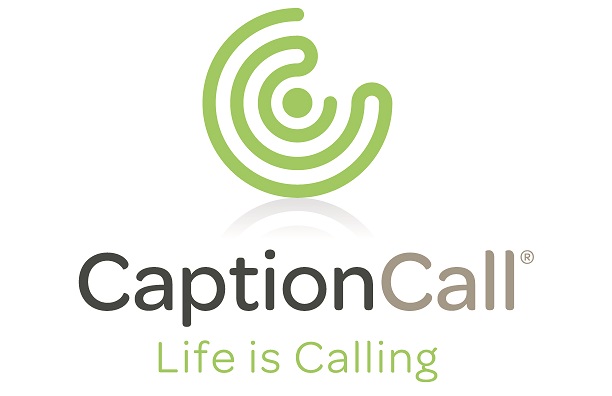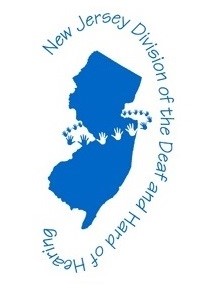 The mission of the NJ Division of the Deaf and Hard of Hearing (DDHH) is to provide education, advocacy and direct services to eliminate barriers and promote increased accessibility to programs, services, and information routinely available to the state's general population. If you are a deaf or hard of hearing person and are experiencing barriers to services and programs, DDHH has a deaf language advocacy program, staffed by deaf and hard of hearing specialists, that can advocate for you in a variety of ways.
Belsono Management / Jonathan Weizman – iPad auction sponsor